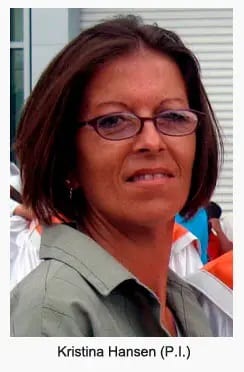 If you are keen on getting information pertaining to somebody you know or once knew, you are on the right page. I have provided skip tracing services to a plethora of clients over a period of 25 years. Through this time, I have imparted my services to companies that provide genealogical tracing, law enforcement, real estate brokers, attorneys, vehicle repossession offices and numerous other individual and corporate customers.
To offer an idea of the sort of cases I have dealt with, here is a look at some of my clients:
In Arizona, the Locators Ltd
In Texas, Denton County Sheriff's Office
In Florida, Cushing Forensic Genealogy
In Canada, International Genealogy Research
The Unclaimed Persons Network, which has nationwide reach
I basically take cases from Texas and Florida; however, I am able to find subjects all around the country since I subscribe to a lot of law enforcement databases such as the TLO. If you represent a corporate entity, a commercial establishment or an office of law enforcement, this is what I can accomplish for you:
I am able to track details of home and vehicle ownership along with the contact information of the first to the most recent owner of an asset.
I can locate people who go back on their assurance of making alimony and child support payments.
I can create a family medical history or ancestral tree.
I can find estate beneficiaries, distant relatives and old friends.
I can locate absconding defendants.
In the last few years, I have also done quite a bit of work for the Unclaimed Person's Network. For this agency, I have found the next of kin of decedents who are unclaimed, thus helping family members and friends know about the death of their loved ones and helping to ensure that the deceased is given the last farewell he/she deserves.
One of the reason why I have been successful at my work and why I still continue doing what I do is because I truly enjoy both the people aspect and the investigative aspect of skip tracing. This empowers me to carry out my business to the best of my abilities. I feel that through my investigations I actually make a difference in the lives of those who need help.
To learn more about my work and how I can handle a skip trace for you, get this free report: How to find any public records
Contact